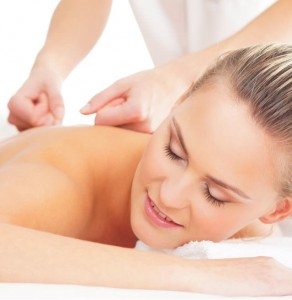 Anyone who routinely stretches their physical limits through movement can benefit from sports massage. Regular sports massage can reduce the chance of injury, enhance your range of motion, and improve your power, performance and flexibility.
Whether you are training for a triathlon or you have a little soreness after a tennis match, we can customize a massage program based on your specific needs that will help you feel and perform better.
Sports Massage Rates
Sports Massage Therapists
We have registered massage therapists that were active in college sports. Our massage specialists are experienced in deep tissue massage which shortens recovery time due to sport related injuries. Our team has experience working on many injuries for professional athletes of all ages. We are also known for giving a deeply relaxing sports massage for stress relief and general well-being.
Our therapists focus on therapeutic massage, improving muscle tone, increasing flexibility, relieving pain and stress, and preventing injuries.